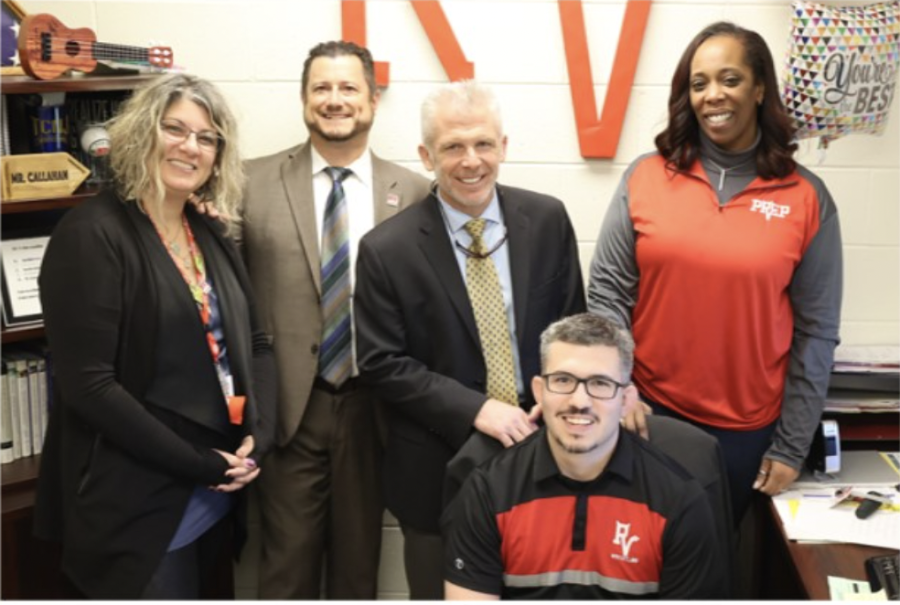 Mr. Thomas Callahan III was selected as the New Jersey Department of Education Educational Services Professional of the 2022-23 year for his notable work as a counselor within RV's Personalized Readiness...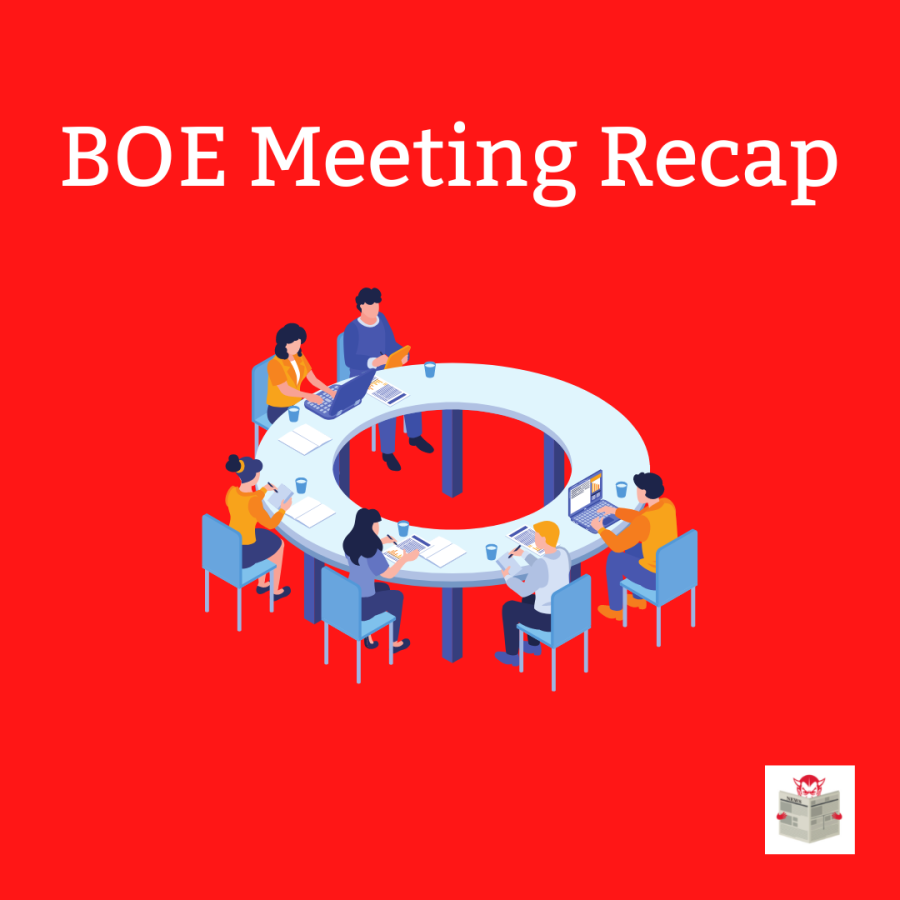 French teacher, French National Honor Society Advisor, French club advisor and 1:1 World Instruction Facilitator Kimberly Pope was recently named...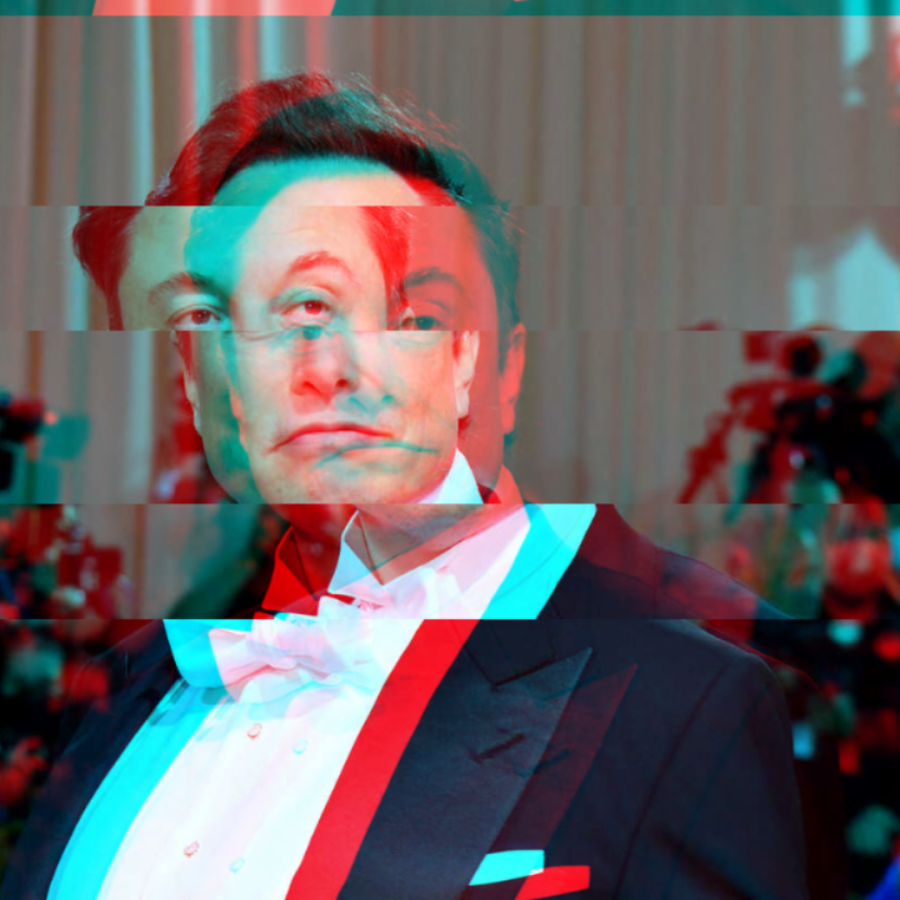 Elon Musk has made controversial changes to Twitter's content moderation since he took over the platform on October 27. Musk is a self-declared...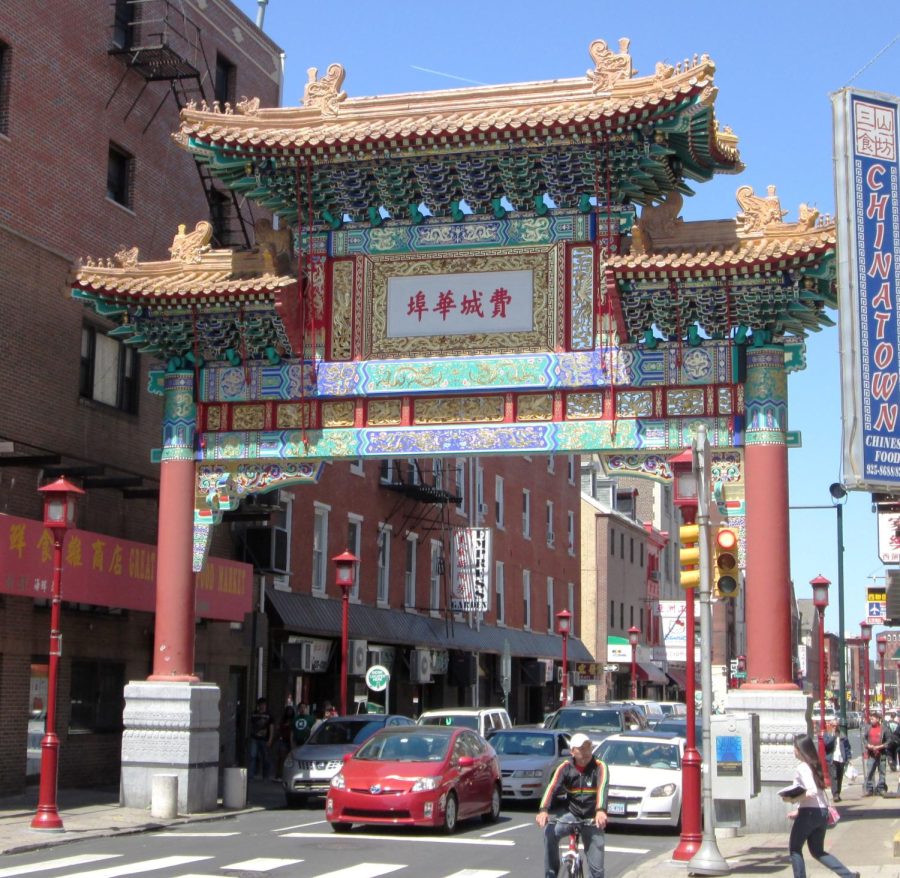 Over the holidays protests erupted throughout Chinatown against the 76ers proposed arena. On Christmas day in December, a plethora of Chinatown residents took to the streets in protest against the 76er's...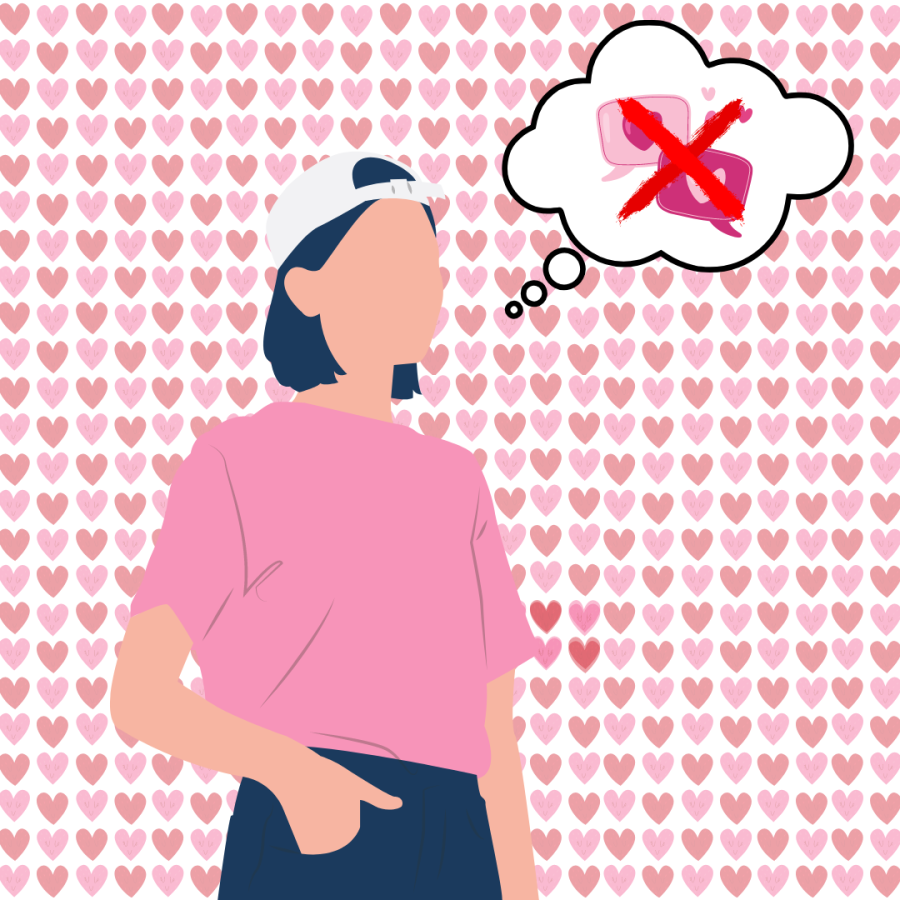 Every Valentine's Day, I and everyone else is bombarded with the same content: lovesick couples on romantic picnics or having dinner in nice restaurants. If you don't have a partner (or have no interest...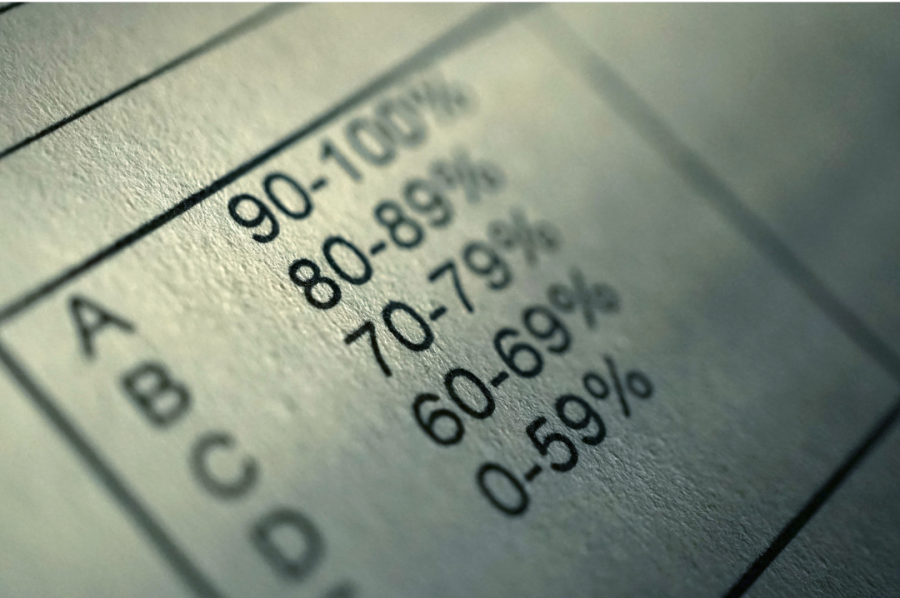 This school year marked the start of something: a new way of grading. In the RV Family Summer Letter 2022, Superintendent Heilig named the transition from a seven-point grading scale to a ten-point grading...
Your donation will support the student journalists of Rancocas Valley Regional High School. Your contribution will allow us to enter into regional and national competitions, and will help fund trips to journalism conferences to continue to improve our writing and work!
Loading ...
Trying not to get anxiety and meeting new people: RV welcomes the class of 2026