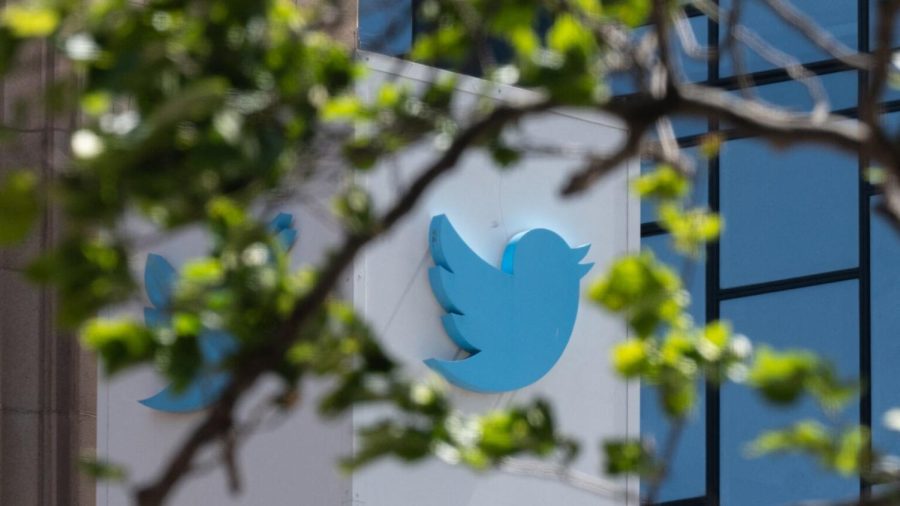 Last month, Elon Musk initiated a deal to buy Twitter for $44 billion. Musk is proposing plenty of new changes to Twitter including new features, increased transparency on the algorithm, and cracking down...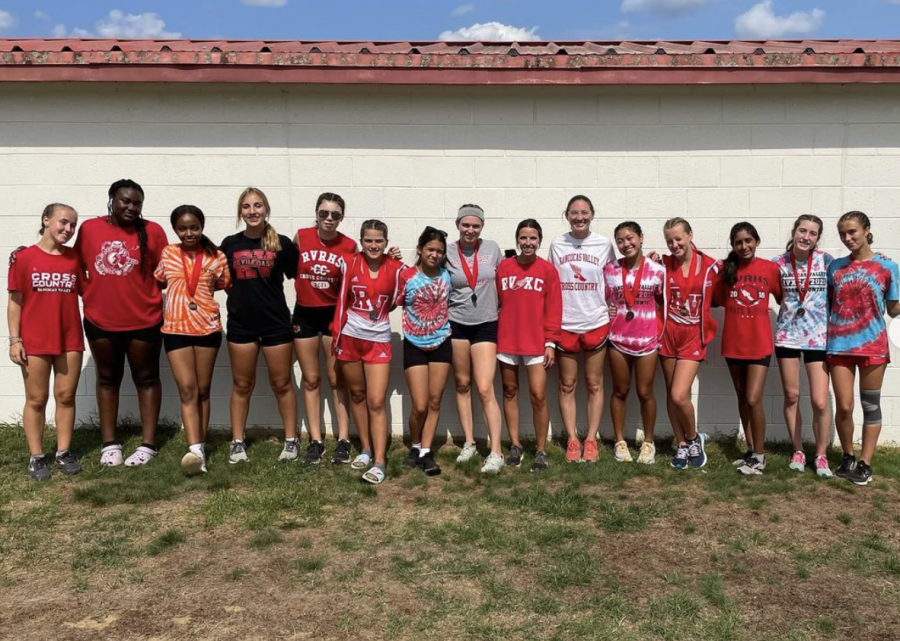 The Rancocas Valley Cross Country team raced in its annual home Ray Hoagland Meet on September 19. RV Boys placed second overall of 20 competing schools; varsity senior captain Ryan Smith came in first...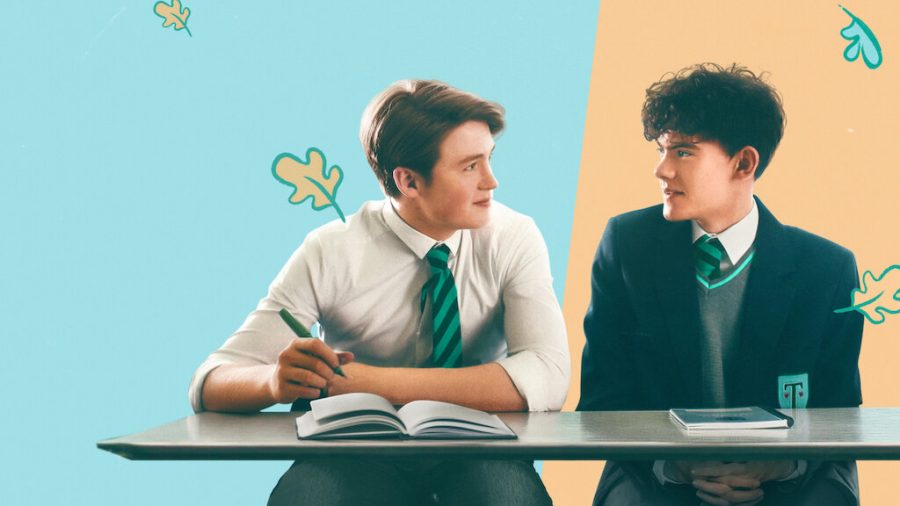 Alice Oseman started writing and illustrating the webcomic "Heartstopper" in 2016 and uploading chapters onto a site "WebToons." It quickly gained traction, and in 2018, the first volume was published...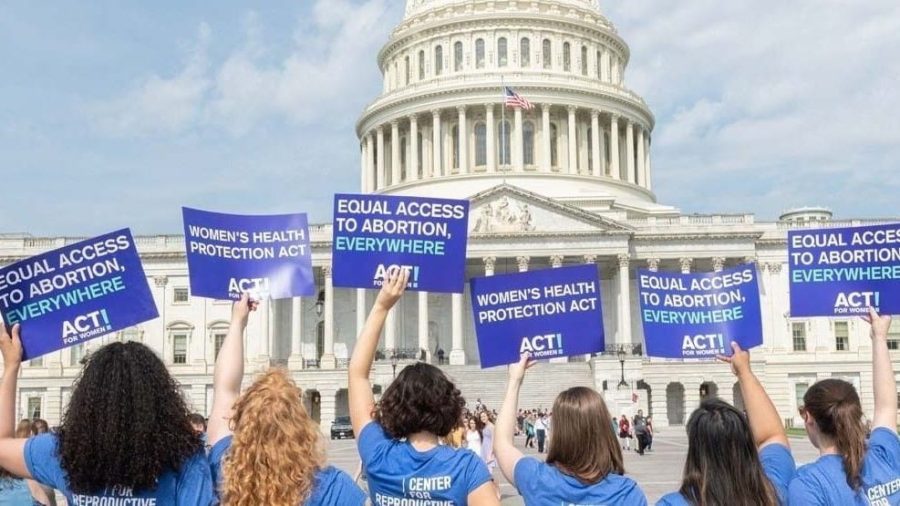 With emerging concerns about abortion access due to the leaked Supreme Court ruling on Dobbs v. Jackson, which would ban abortion, the passing of the Women's Health Protection Act of 2021 (WHPA) would...
Loading ...
Trying not to get anxiety and meeting new people: RV welcomes the class of 2026