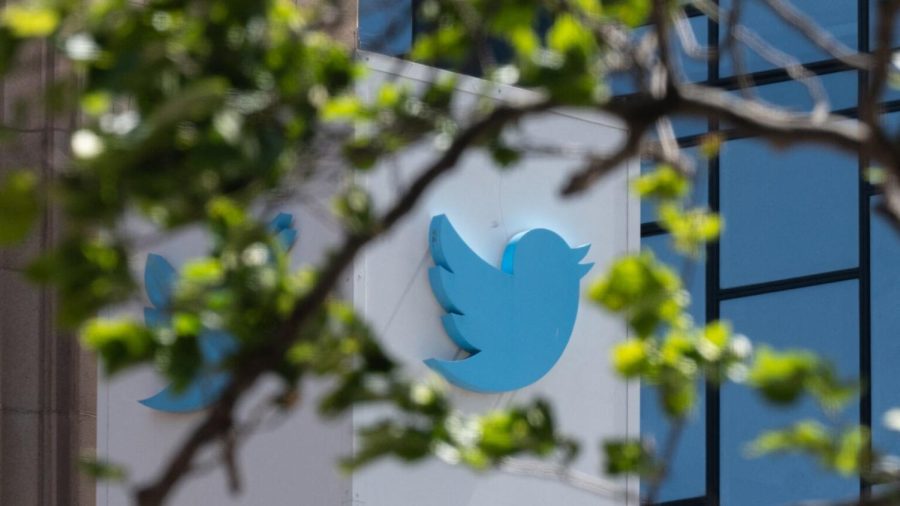 Last month, Elon Musk initiated a deal to buy Twitter for $44 billion. Musk is proposing plenty of new changes to Twitter including new features, increased transparency on the algorithm, and cracking down...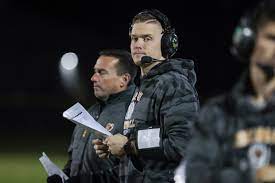 Raised in Western Pennsylvania, Garrett Lucas has come a long way to make it to RV's new coaching staff. The newly appointed head coach previously led Delran to the playoffs where they fell short in...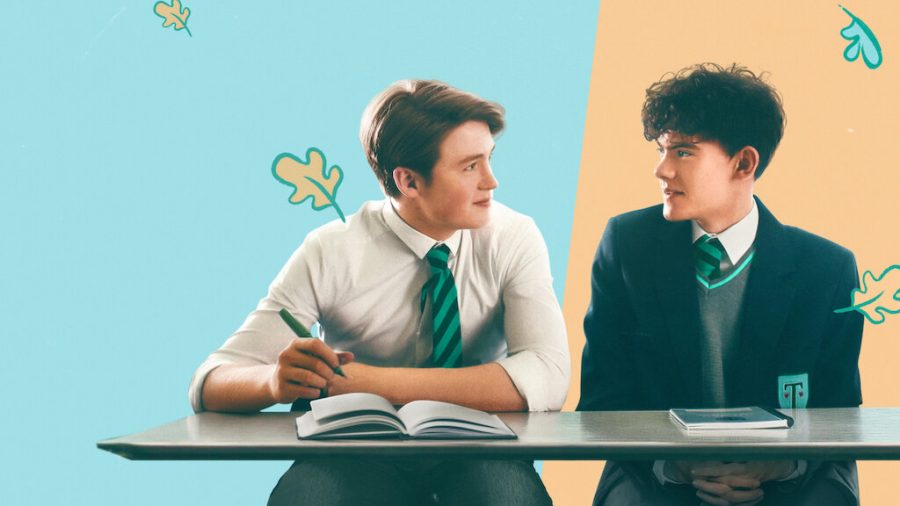 Alice Oseman started writing and illustrating the webcomic "Heartstopper" in 2016 and uploading chapters onto a site "WebToons." It quickly gained traction, and in 2018, the first volume was published...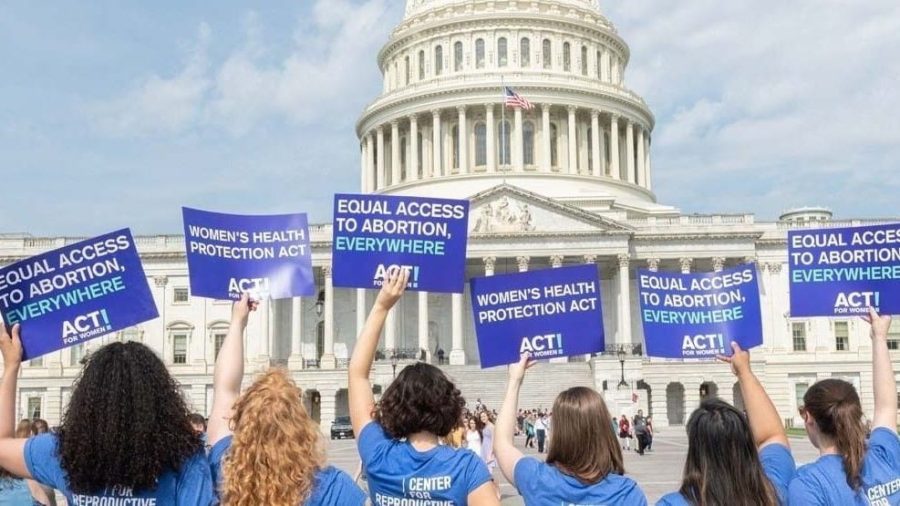 With emerging concerns about abortion access due to the leaked Supreme Court ruling on Dobbs v. Jackson, which would ban abortion, the passing of the Women's Health Protection Act of 2021 (WHPA) would...
Loading ...
RV's Black History Month doors