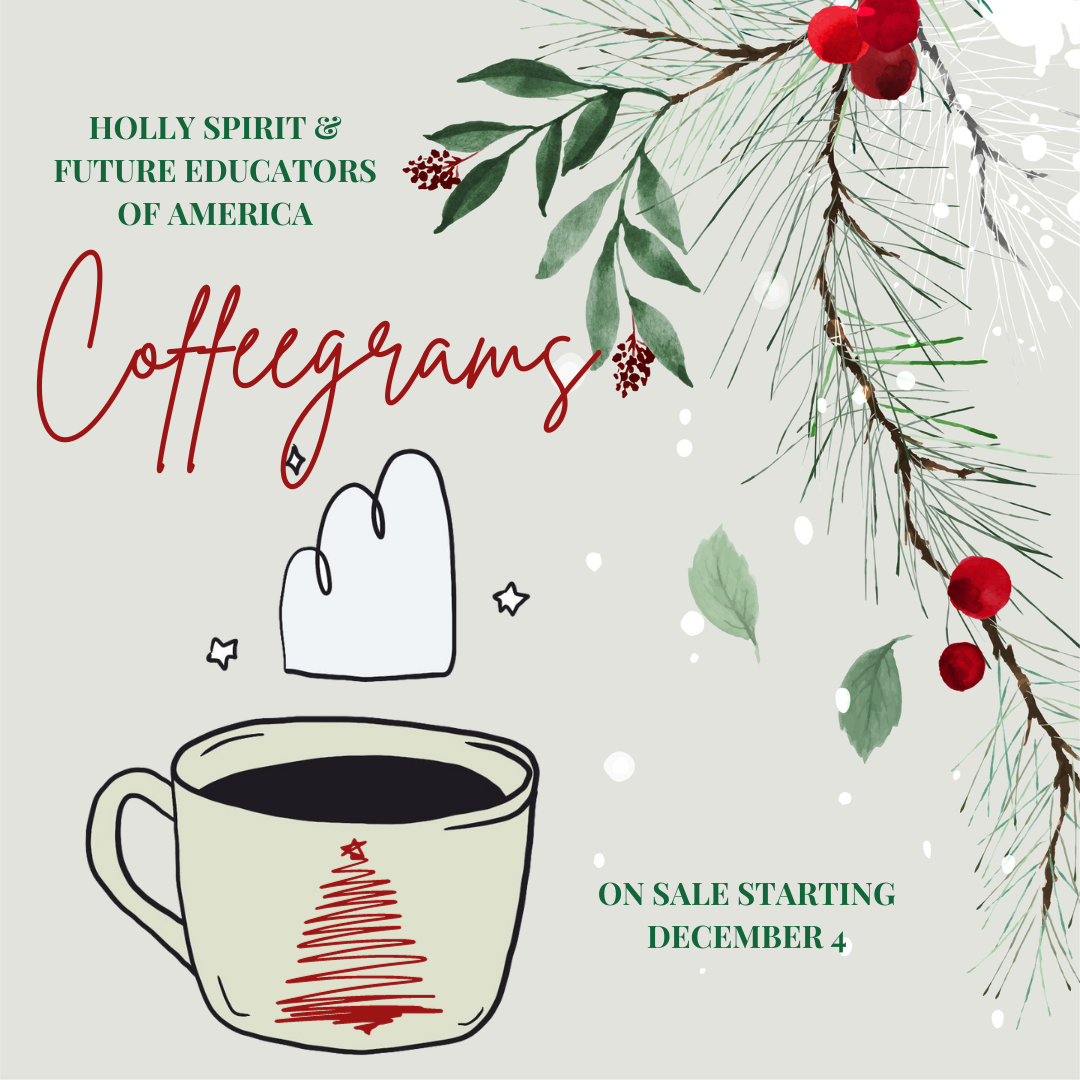 This December, the Holly Spirit newspaper is teaming up with the Future Educators of America to sell Holiday Coffeegrams, cute holiday-themed coffee and hot cocoa care packages to be sent to RV teachers,...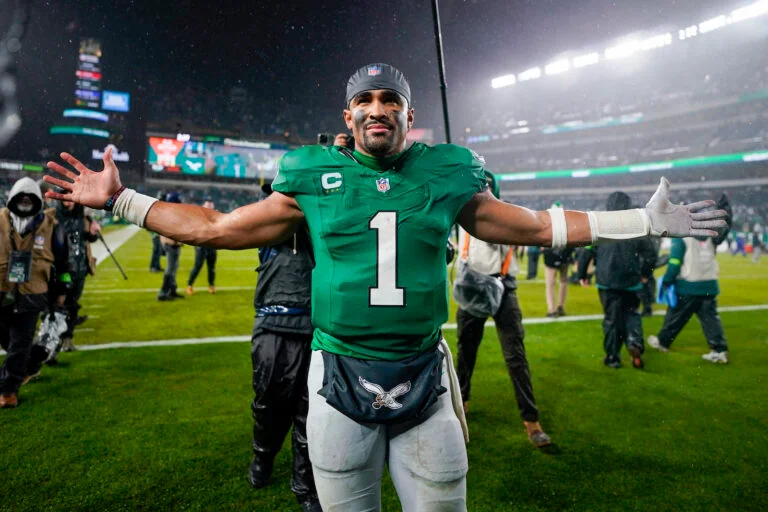 "It don't matter," Philadelphia Eagles defensive end Brandon Graham stated after the Buffalo Bills won the overtime coin toss. Apparently, it did matter, because the Philadelphia Eagles defeated...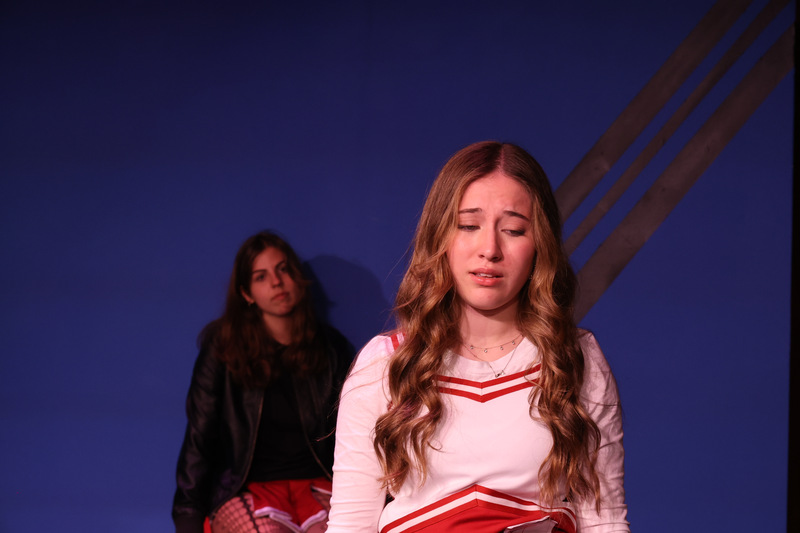 The latest production by Red Devil Dramatics, "She Kills Monsters," originally written by Qui Nguyen, is a beautiful confluence of tragedy, grief, fantasy and comedy. RV's rendition of the play was...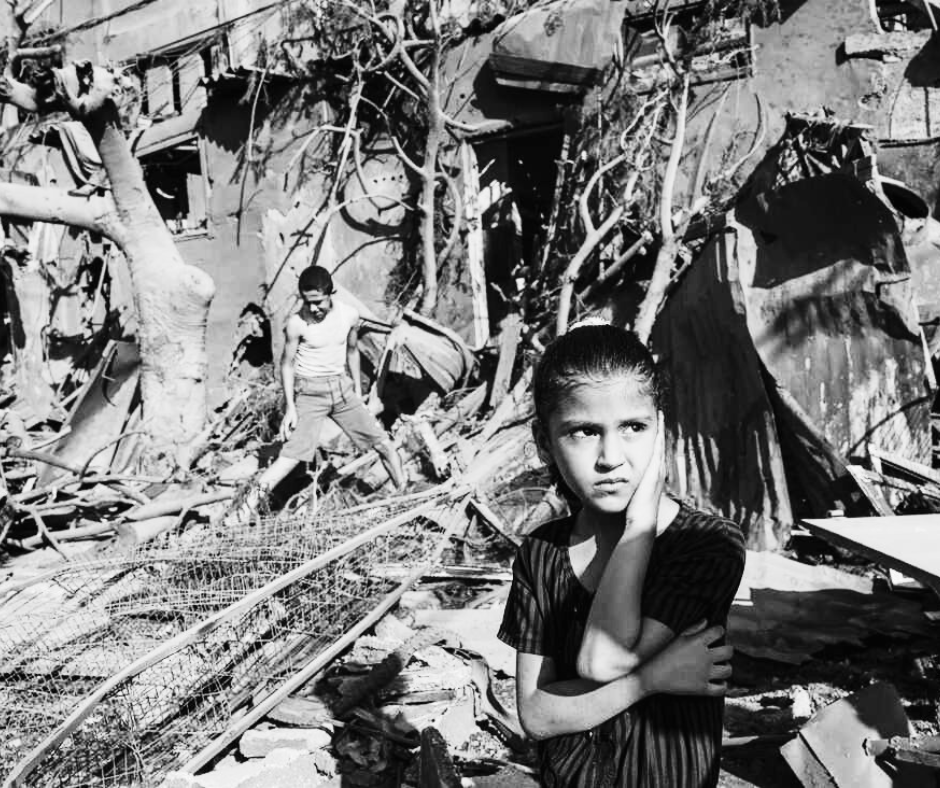 Our world has seen many instances of violence on a massive scale throughout history. We have seen incomprehensible numbers of deaths. We have seen the effect hatred and prejudice can have on society. As...
Your donation will support the student journalists of Rancocas Valley Regional High School. Your contribution will allow us to enter into regional and national competitions, and will help fund trips to journalism conferences to continue to improve our writing and work!
Loading ...
Trying not to get anxiety and meeting new people: RV welcomes the class of 2026