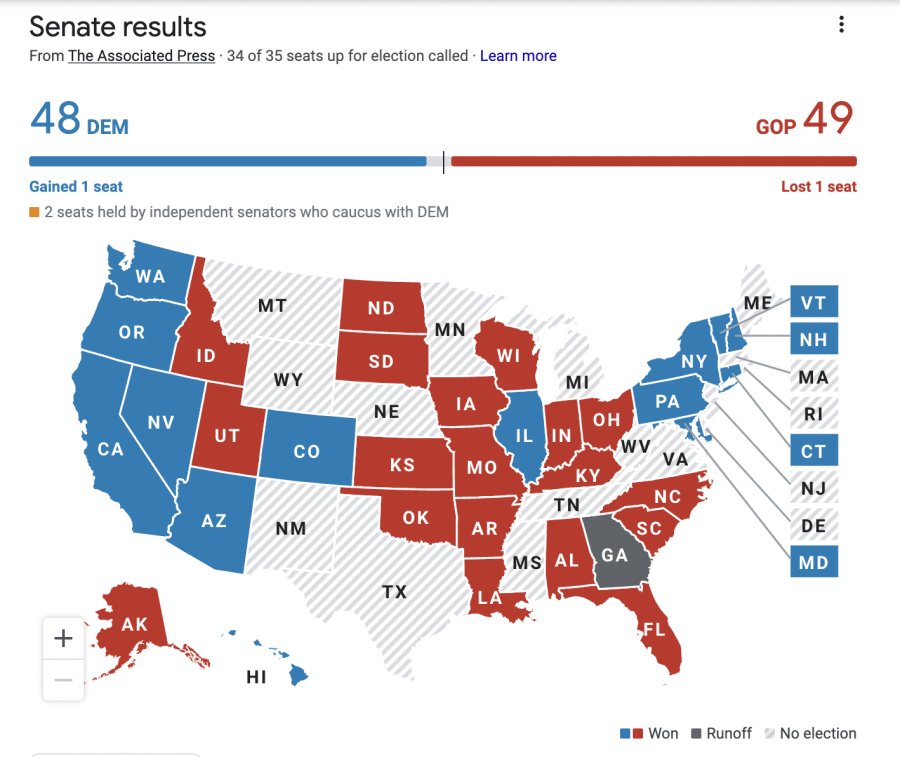 Republicans won control over the house and Democrats kept control over the Senate as results came in for this year's midterm elections, days after the polls closed on November 8. The party of the incumbent...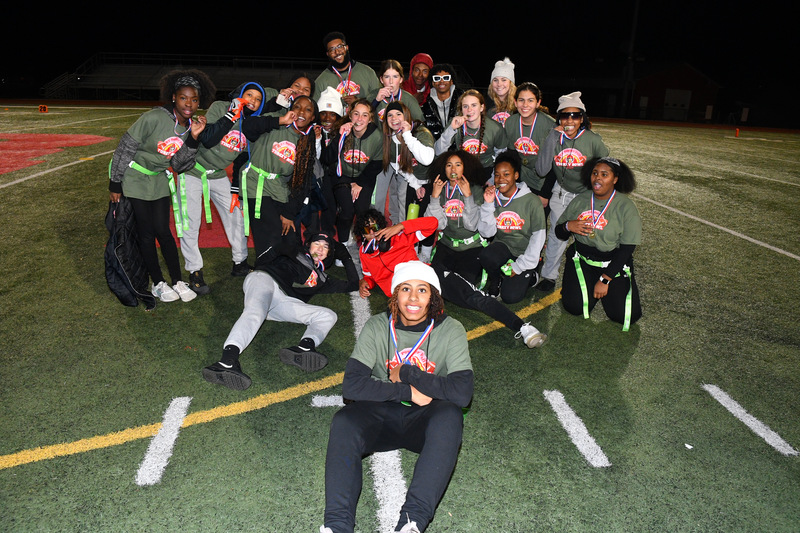 Powderpuff was always known as a fun activity to look forward to during Homecoming week, but this year the powderpuff game came with grade-level inclusivity for an important cause.  "We wanted to...
Inside the Marvelverse is a regular column by Arts and Culture Assistant Editor Tra'Sean Nichols, a self-proclaimed Marvel maniac and superhero enthusiast. A mother, a sister, a country...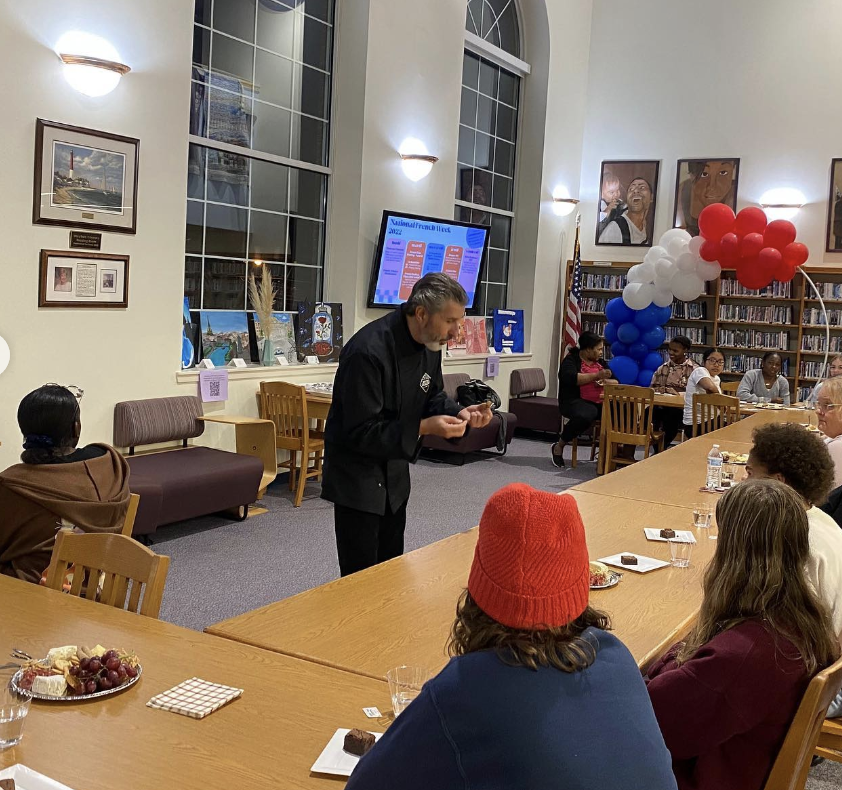 Why should you get involved? Most people today would say that joining clubs and getting involved after school is one of the best things about high school.  But is getting involved really a good thing?...
Loading ...
Trying not to get anxiety and meeting new people: RV welcomes the class of 2026