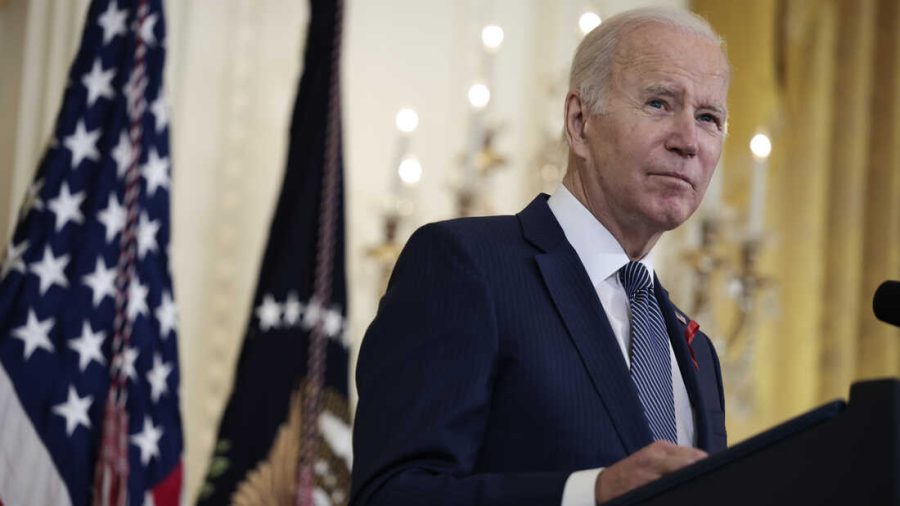 President Joe Biden is on track to be one of America's most unpopular post-war presidents. Biden started off his administration with a low approval rating for a just-inaugurated President and his lower...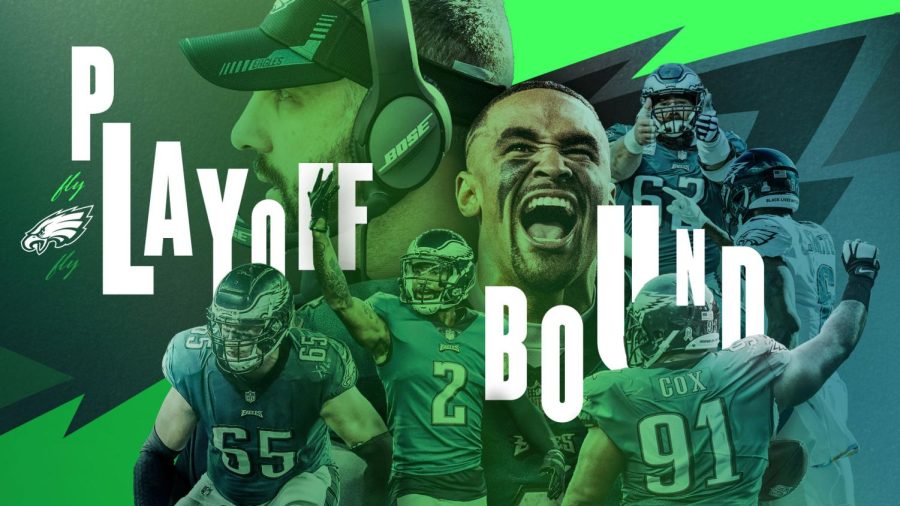 This coming Sunday kicks off the NFL playoffs with two teams coming out of the NFC East, the Dallas Cowboys and Philadelphia Eagles. The Cowboys secured the number three spot facing the 49ers in the...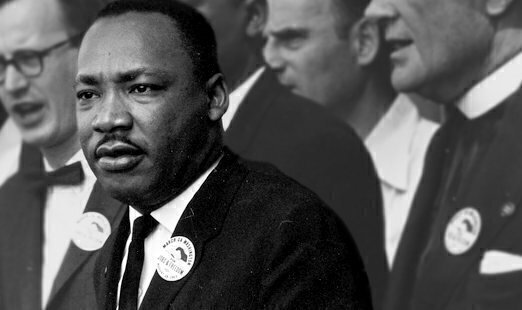 Martin Luther King Jr. Day is a renowned holiday that celebrates not only the man, but the movement he helped establish. His lasting legacy of peace led to the King Center, founded by his wife and leading...
For anyone who has been a part of a gifted or honors program, you would probably agree that you were pleased to be treated as an intelligent student and, at first, enjoyed the challenges the program brought....
Loading ...
Happy Holly-days from the HS family