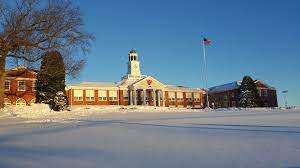 In early 2022, the NJ Senate considered Bill 464, which would permit NJ schools to use virtual schooling in the event of a snow day. The bill was then passed by the Senate with a vote of 39-0 in March...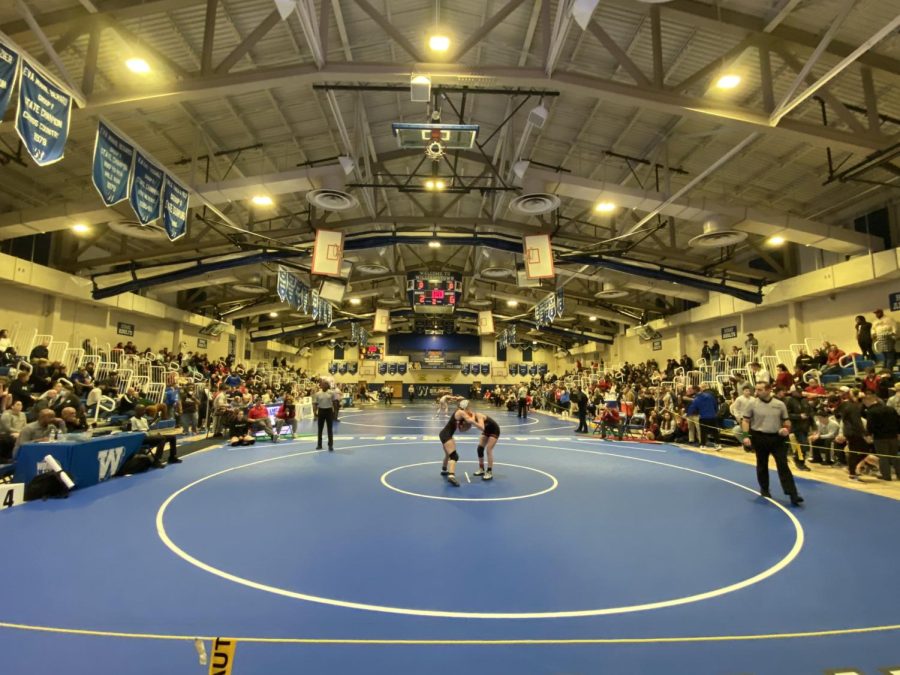 The 2022-23 wrestling season at RV was filled with wins, accomplishments, big records and events that support the community.  The boys team has had a season record of 14-12, placing them in second...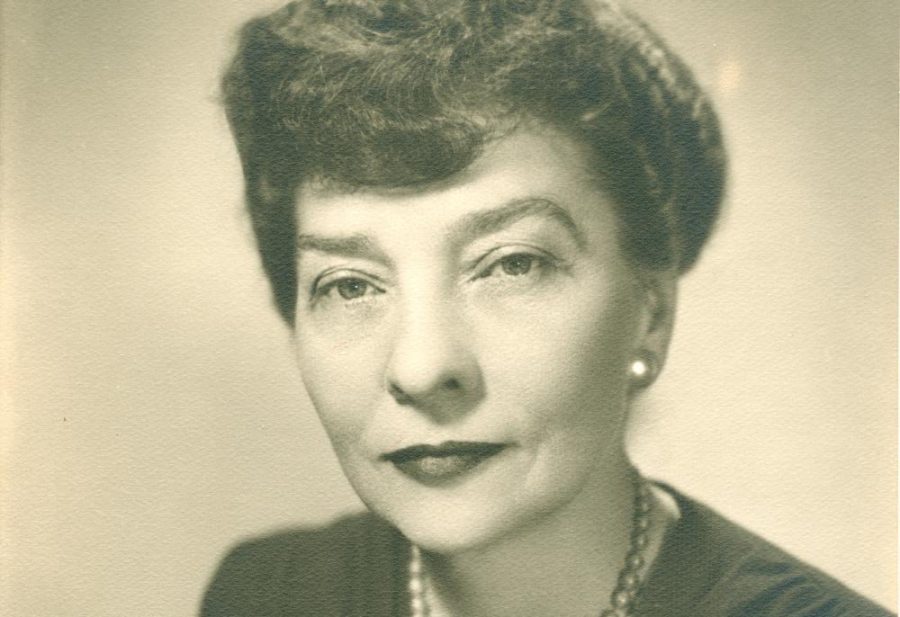 Often referred to as the "Mother of cryptology" or "America's first female cryptanalyst," Elizabeth Smith Friedman (1892-1980) was a legendary figure in her field, helping to advance cryptology...
The alarm rang in my ears as I struggled to rise from bed. I picked up my phone from under the pillow, and my eyes widened at the sight of the time displayed on the faded black background. It was 7:20,...
Your donation will support the student journalists of Rancocas Valley Regional High School. Your contribution will allow us to enter into regional and national competitions, and will help fund trips to journalism conferences to continue to improve our writing and work!
Loading ...
Trying not to get anxiety and meeting new people: RV welcomes the class of 2026