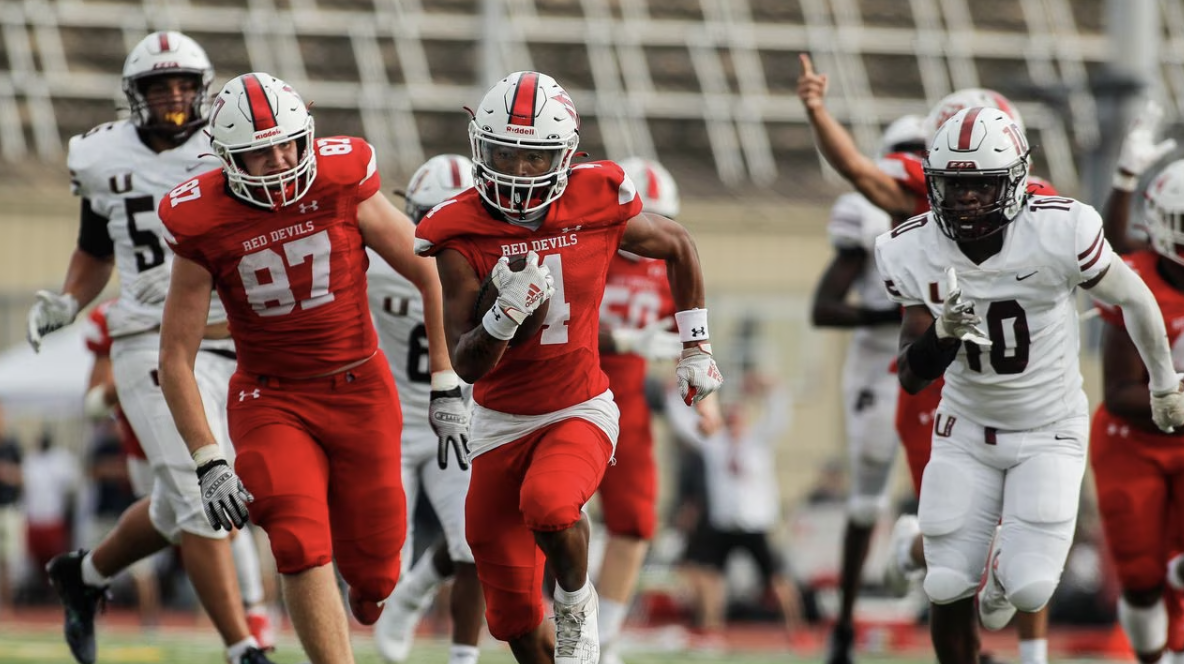 The Red Devils' three-game winning streak comes to a devastating end as Timber Creek scored two soul-crushing touchdowns late in the fourth quarter.  Heading into Friday night's matchup, both Rancocas...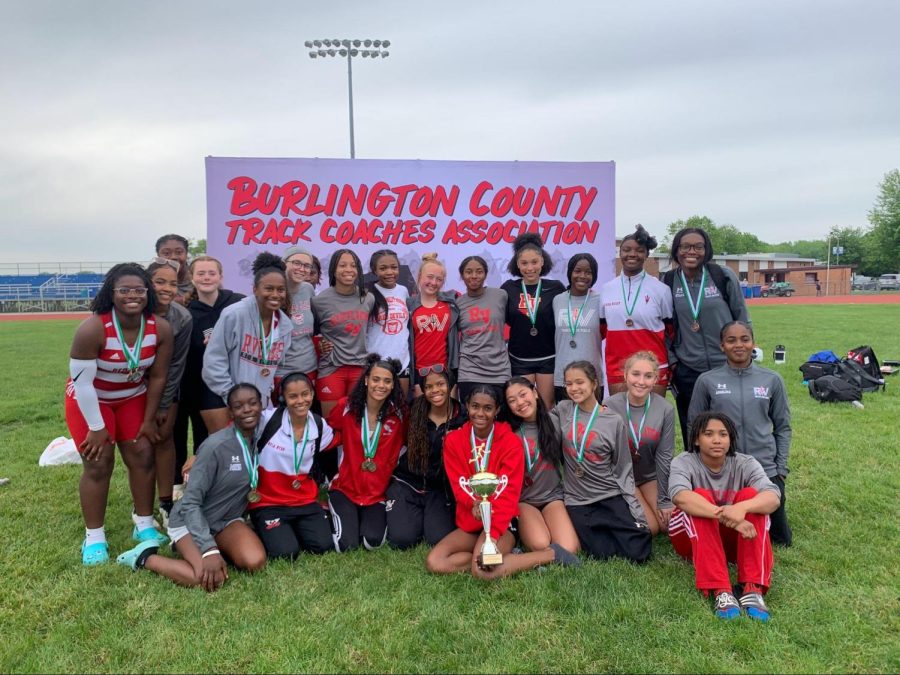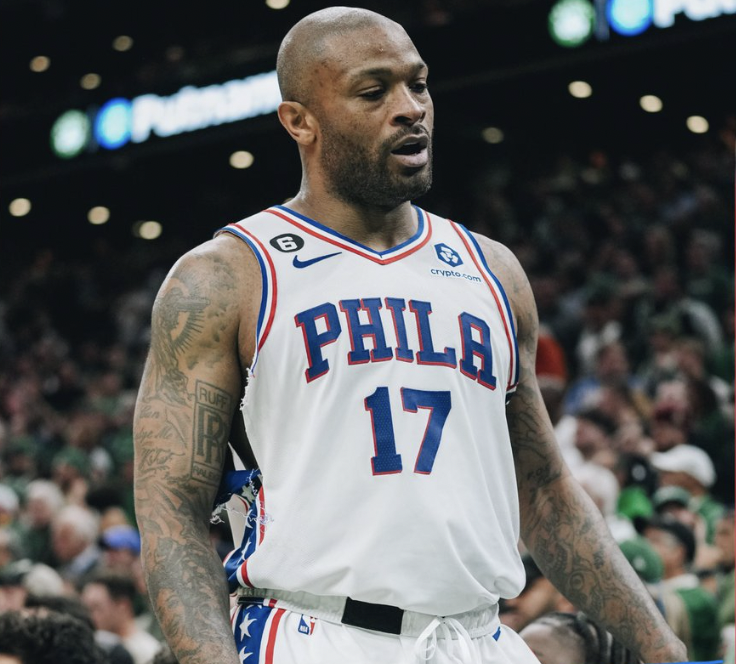 Courtside with Aaron is a regular basketball column by Sports Editor Aaron Rigby The Philadelphia 76ers got blown out in game 7 against the...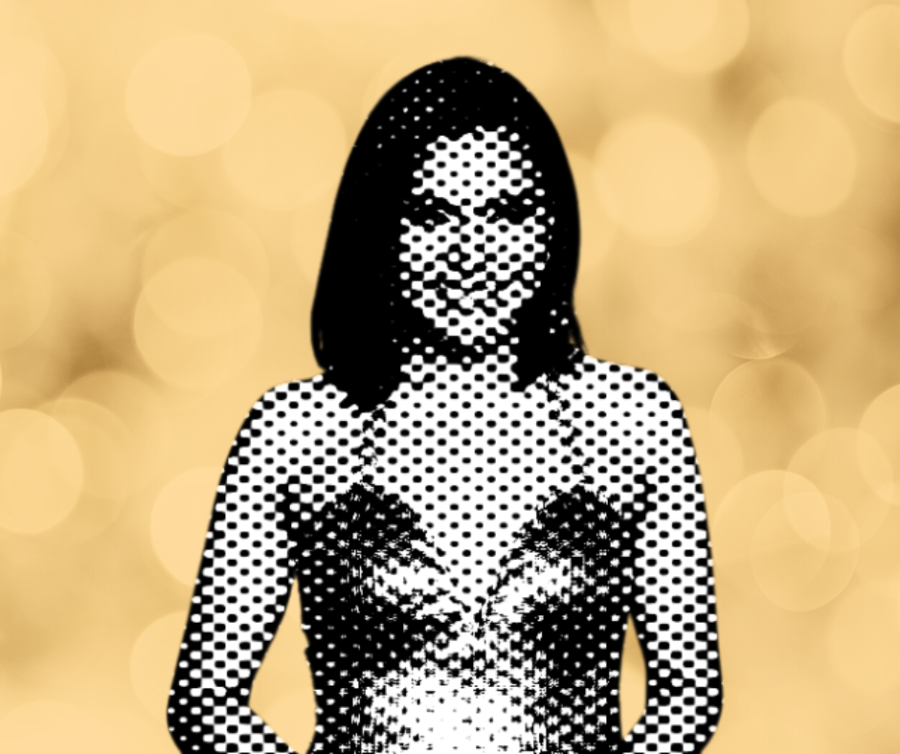 It's Asian American and Pacific Islander Heritage month, and we have a message for South Asian actress Mindy Kaling. This is not the representation we asked for.  Critics and audiences alike have...
Your donation will support the student journalists of Rancocas Valley Regional High School. Your contribution will allow us to enter into regional and national competitions, and will help fund trips to journalism conferences to continue to improve our writing and work!
Loading ...
Trying not to get anxiety and meeting new people: RV welcomes the class of 2026