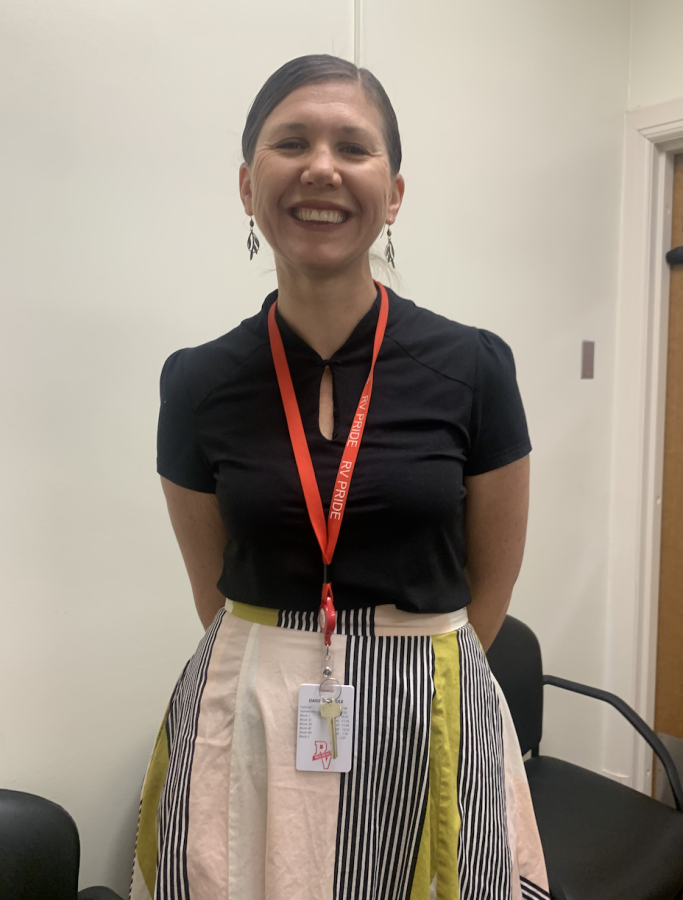 The month of May conjures thoughts of testing and proms as we push towards June and the promise of summer vacation. May is also a reminder to take care of ourselves with Mental Health Awareness month....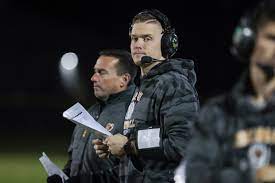 Raised in Western Pennsylvania, Garrett Lucas has come a long way to make it to RV's new coaching staff. The newly appointed head coach previously led Delran to the playoffs where they fell short in...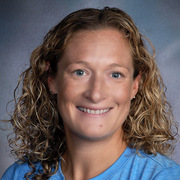 I have been a horror fanatic since childhood -- in fairness, probably far earlier than I should have been watching them. My sister is 12 years older than me and had a great deal of influence over my strange...
The Light that inspired After living in Spain my sophomore year in college, I rediscovered myself in ways I never imagined. During that year, I grew socially, emotionally and culturally. This spawned...
Loading ...
RV's Black History Month doors