Students for Lemons seeks to raise awareness for childhood cancer
The new club, inspired by Alex's Lemonade Stand, hopes to bring attention and raise funds to donate to cancer research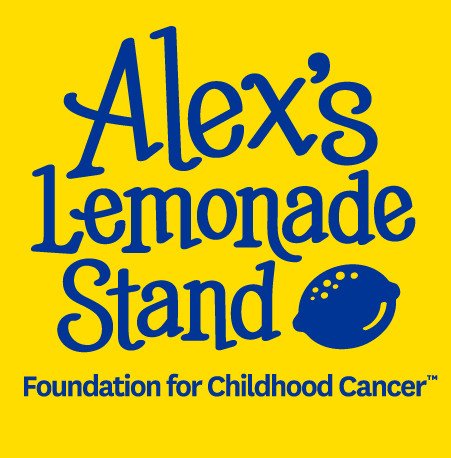 Rancocas Valley is introducing a new club called "Students for Lemons," created by sophomore Zachary No with the help of club adviser Mrs. Linda Wittmann.  
Students For Lemon was created in support of "Alex's Lemonade Stand," which is a Foundation for Childhood Cancer inspired by Alexandra (Alex) Scott, who was diagnosed with neuroblastoma, a childhood cancer, at a very young age. When she was four, Alexandra set up a lemonade stand to donate the money to doctors and researchers in order to fund research for a cure. She donated $2,000 dollars that first day and continued to do so yearly. 
After Alexandra passed away from when she was eight, her drive to help find a cure had impacted many people. A foundation was created by her parents so that others can keep the tradition going and continue to raise money for further research. 
The foundation now has a goal to "Fund more than 1,000 cutting-edge research projects at nearly 150 institutions"(Alex's Lemonade Stand).  
"Students For Lemons" is all about supporting this cause and raising funds for research on Childhood Cancer.
The club is just starting to put everything in place to  start up the club and activities for next year. The first meeting is on May 10 over Google Meet at 2 p.nm. via Google Classroom. Contact Contact Mrs. Wittmann for more information or with any questions.