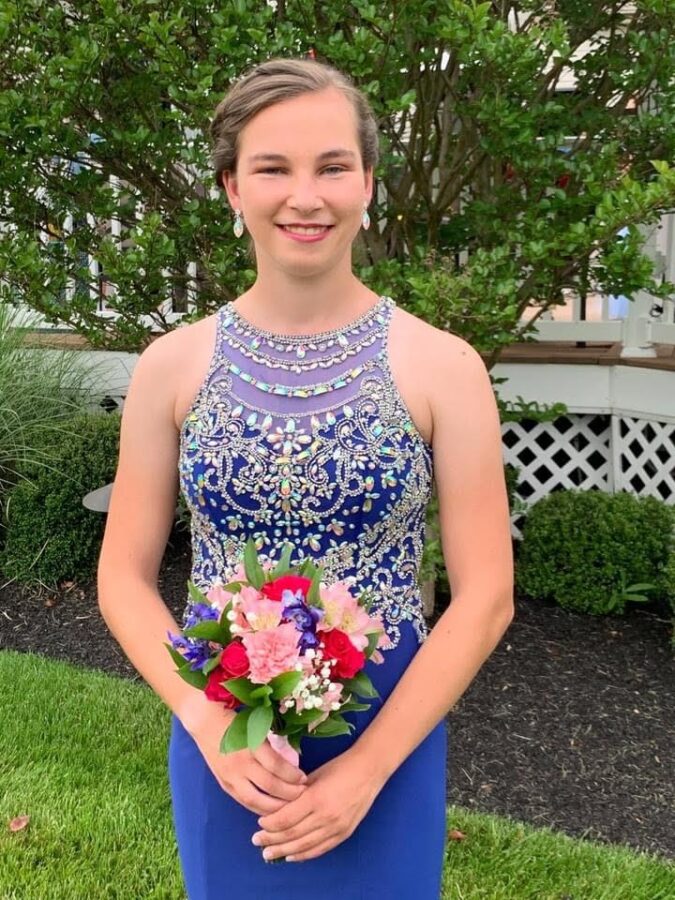 "Take all opportunities": Emily Paulin, Opinions writer
The importance of taking all chances and opportunities to learn and do something new
I am so grateful to have been part of the Holly Spirit this year. It gave me the opportunity to learn about journalism, write about topics I was interested in and meet new people. The all-staff meetings also never failed to entertain me. Thank you to Mrs. Sherman for being a fun, positive influence. To all the staff, thanks for being entertaining, fun, and encouraging. To my section, the Opinions section, thank you for always being supportive and passionate. 
To new writers or students considering becoming writers for the Holly Spirit, I would say go for it. It is an educational but fun experience, and it's definitely worth the work. If you choose a section and topic you're passionate about, it will be easy to write your articles. 
As a senior this year, my advice to all students is to take all opportunities. Join clubs, do sports, and try new things. Without that mindset, I never would have joined the Holly Spirit or other amazing groups and had the high school experience I had. 
I'm going to miss RV. I love our school spirit, our traditions and all the opportunities we have here. I love that it's normal to be part of ten clubs or take an interesting class just for fun. I want to thank the administrators, staff and students for shaping this place and making my four years something to remember. 
I'm incredibly proud of what I accomplished, not only of the grades I achieved but also of my progress in cross country and track, the things I learned and the people I got to meet and learn from. I hope to have left a positive impact on this school and the people around me. 
"
I hope to have left a positive impact on this school and the people around me. "
Finally, best of luck to my classmates graduating this year, whether you're going to college, entering the military, or starting work. I know everyone will do great things!
Donate to The Holly Spirit