Top five Black authors of the century
Looking for something new to read this month? Check out writings by some of these famous historical and contemporary Black writers.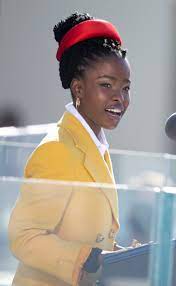 Throughout the recent centuries, literature has shaped the way we communicate and interact with each other as a whole. Black American literature in particular has undergone a number of shifts through different movements and moments, from the Slave Narratives of the Civil War era, to the Harlem Renaissance, to the Civil Rights literature of the 60's and 70's. Let's review some major figures in the African-American literary scene.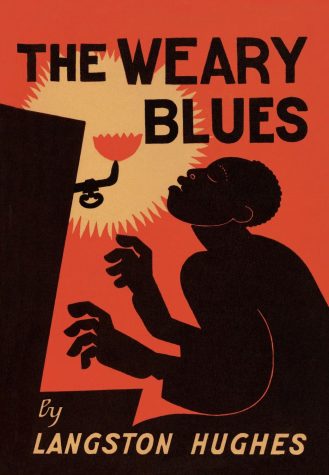 Starting off at number five, we have Langston Hughes, a playwright, poet and Harlem Renaissance leader from Joplin, Missouri. Born in 1901, he aspired to be a writer, and was ultimately rejected by his father for his dreams. Hughes's poetry was meant to enlighten people on topics such as racism, racial equality, democracy and history, among others. His most famous literary work is "Harlem," which, according to several literary critics, "Reflects the post-World War II mood of many African Americans. The Great Depression was over, the war was over, but for African Americans the dream, whatever particular form it took, was still being deferred."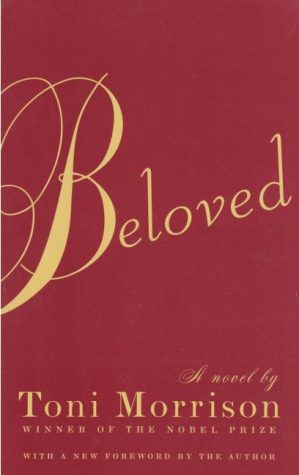 Next we have one of my personal favorite authors, Toni Morrison, born in 1931 in Lorraine, Ohio. She is, according to womenshistory.org, "…One of the most celebrated authors in the world." Morrison has received numerous awards for her dedication to literature, including the Pulitzer Prize and the Presidential Medal of Freedom from former President Barack Obama. Her most famous book is "Beloved," is, according to Britannica, a story about the "destructive legacy of slavery as it chronicles the life of a Black woman named Sethe, from her pre-Civil War days as a slave in Kentucky to her time in Cincinnati, Ohio, in 1873."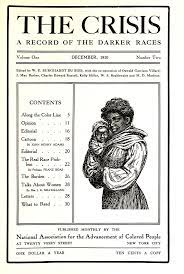 Halfway through the list, at number three is W.E.B. Du Bois, a writer most famous for his works and influence during the Harlem Renaissance. Born in 1868 in Great Barrington, Massachusetts, Du Bois rose to fame after becoming the first African American man to earn a PhD from Harvard University. During the Harlem Renaissance, Du Bois was an author for the NAACP's magazine entitled "The Crisis." He even ended up challenging another well known poet and author, Booker T. Washington, about his views on "education and legal justice for Southern Blacks," according to the NAACP.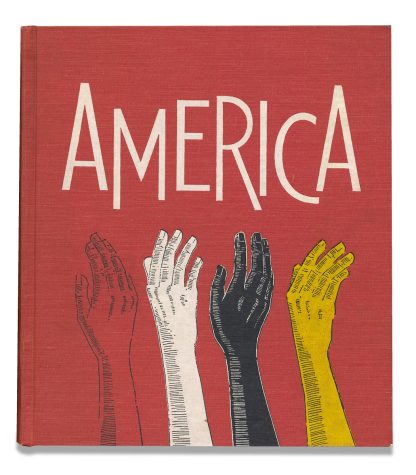 Next is Nellie Rathbone Bright, an author and poet from Savannah, Georgia. Bright taught in Philadelphia schools, and ended up earning her English degree from the University of Pennsylvania, while also studying at Oxford University. In 1910, she helped co-found a literary magazine entitled "Black Opals," which was meant to inspire and influence other black authors. Her most famous work is "Red, White, Black, Yellow," a history book written for young adults on the struggles and advancements of minorities in America.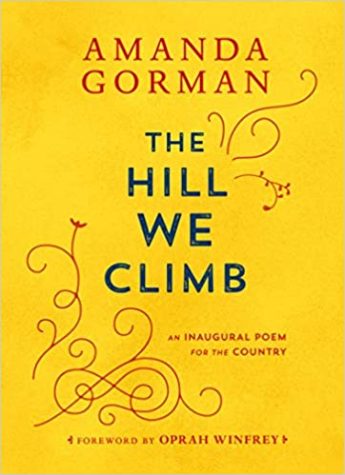 Topping us off at number one is a contemporary voice from today's literary movement,  Amanda Gorman, an author and activist. She is the youngest person to be named a National Youth Poet Laureate after she recited poetry at President Joe Biden's inauguration. Her most recent book, "Call Us What We Carry," talks about the struggles of living through this pandemic, history, life and grief as we continue to live our day to day lives. Gorman continues to write books and has been influential to many writers and people all over the world, including activist Malala Yousafzai.
Wherever you start in your journey through African-American literature, just know that there are hundreds of writers, each with something unique to contribute to the legacy of Black art and writing. This Black History Month, check out something new.