Most influential Black actors
Whether it's a Hollywood movie, prime-time television, Broadway or another form of talent, Black people in the entertainment industry have worked to break barriers and continue to do so. According to the 2021 Hollywood Diversity report, Black people make up about 19% of Hollywood roles. Even while Black actors have the same skill set and talents as everyone else, there is still discrimination among the community and they continue to be treated as second-class citizens, despite all of their successes. 
Despite all of the adversities faced in the film and production industry, Black actors continue to push the boundaries, and advance social justice in the acting world. 
Below is a list of some of the most influential black actors who have, and continue to push the limits, and pave the way for future generations to follow in their footsteps. Each actor has achieved a different milestone in various genres, and decades of film.
Cicely Tyson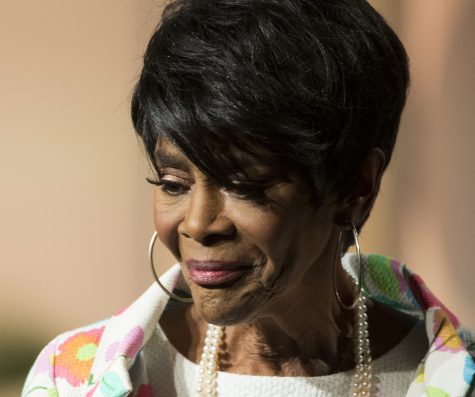 Cicely Tyson was an entertainment icon and a legend with a career over six decades long. Tyson was the first Black person to star in a prime-time drama in the 1960s, and has made history numerous times with her acting performances and her ability to break records, paving the way for other Black women in entertainment. In 2018, she became the first Black actress to receive an honorary Academy Award and was inducted into the Television Academy Hall of Fame in 2020. Cicely also only accepted roles that would further progress racial equality, and turned down numerous roles because she would not be able to bring the awareness she wanted to about racial matters. Some of her most famous movies are "The Help" and "Sounder."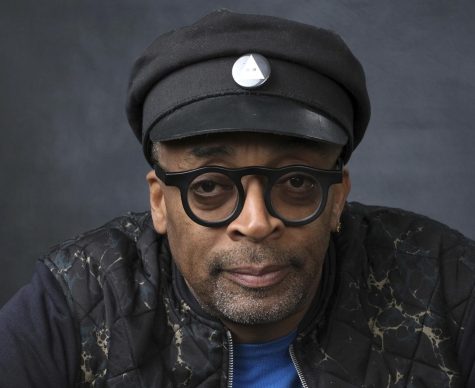 Spike Lee
Spike Lee has made his fair share of marks in the film industry as a writer, director, producer, and actor. He made his directorial debut with "She's Gotta Have It" in 1986, and following in 1989, his film "Do the Right Thing" placed Lee on the charts as a notable filmmaker and actor worldwide. Since then, he's gone on to make a number of films telling the story of Black livelihood in America, including "4 Little Girls," "Malcolm X" and "Blackkklansman," which won an Academy Award for best adapted screenplay in 2019. His most recent accomplishment in 2021, was becoming the first Black president of the Cannes Film Festival jury.
Halle Berry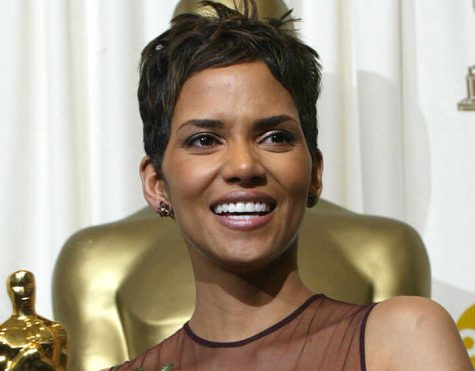 In 2002, Halle Berry became the first Black woman to receive the Oscar for best actress for her work in "Monster's Ball." Still to this day, Berry remains the first and only Black actress to take home an Oscar in the leading category, setting a major milestone for black actresses in America. She has also starred in other popular movies such as "X-Men" as Storm and "Catwoman."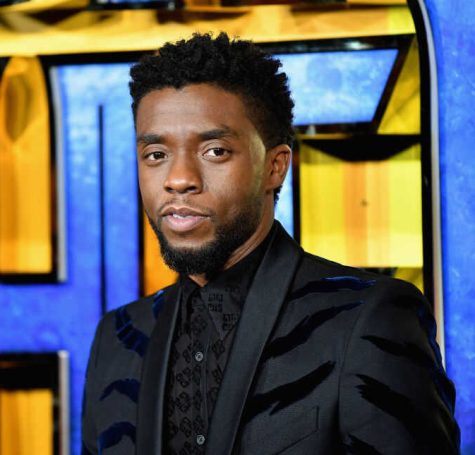 Chadwick Boseman
Chadwick Boseman proved to be a significant actor for Black history with his dynamic portrayals of African American figures throughout his acting career. He has played historical figures such as Jackie Robinson in "42," James Brown in "Get Up" and Justice Thurgood Marshall in "Marshall." Boseman became a household name when he became part of the Marvel Universe in the 2018 blockbuster "Black Panther," which became one of the highest grossing films of all time at $1.3 billion. Sadly, Boseman passed away due to cancer at 43 in August 2020. His legacy continues to be viewed by people worldwide, and the impact he has had on Black actors will never go unnoticed. 
All of these amazing actors have contributed greatly to the film industry and their talents have not gone unnoticed by the world. They have continuously raised the bar of performance and broken barriers no other actors have dared to break. What will the next groundbreaking achievement be in Hollywood by Black actors?