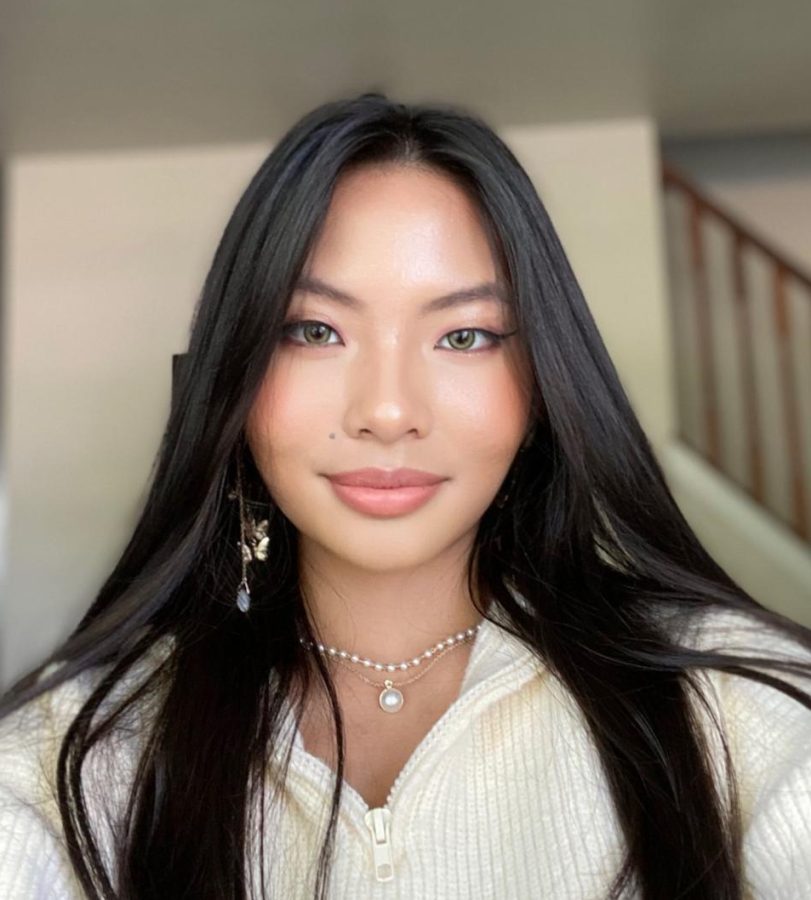 "Hold your head up high": Kennessy Baban, Social Media Editor
I am not a pretty sentimental person when it comes to goodbyes, so I will be making this send-off short and sweet.
And to start it off, I would like to say that when it comes to being a student in RV, it is essential to become involved. This is to all students, whether a freshman to a senior, it can never be too late to join a club or activity that piques your interest. I say this because when I was a freshman, I was timid and reserved, but when I had involved myself in the activities RV offered, I had gained many new friends and had gotten close to many teachers that I would have never believed I would have even talked to. 
One of the clubs I have never regretted joining is the Holly Spirit. I was quite reluctant to join because I was never confident in my skills as a writer, nor was I confident that I could hold a leading position in the paper. But, the seniors who were my section's editors had changed my perspective on myself and made me see that I had potential. They had made me feel involved even though I did not feel as though I had not been giving them enough, and I very much appreciate that.
Of course, I had not forgotten about Mrs.Sherman, who put her heart and soul into the Holly Spirit. She always made the Holly Spirit feel like a big family. The all-staff meetings, pear decks and emails she sends make me want to continue being a Holly Spirit member. To all the new writers or to the students who are considering wanting to join the Holly Spirit, I recommend you do. Not only because it is such a fun experience and looks suitable for college but because if you don't join, you will not be able to meet the wonderful woman that is Mrs. Sherman. I guarantee that she will not let you down when it comes to wanting to have a fun high school club. However, if you do slack on the paper and do not meet the deadline dates, she will be the nightmare of your high school experience. 
To end it off in simple words, the best advice I can give is not to hesitate to get out of your comfort zone and grab the opportunities that will benefit you in the future. The anxiety and restlessness that you feel before taking that risk will all be worth it in the end. And when the time comes as you walk down those steps as a senior during your graduation, you will be holding your head up high because you are proud of who you have grown to be. 
Lastly, I would like to congratulate all the Seniors who had made it through this rough year. From the craziness of the pandemic to the effects of senioritis, I am happy to say we made it! 
Donate to The Holly Spirit