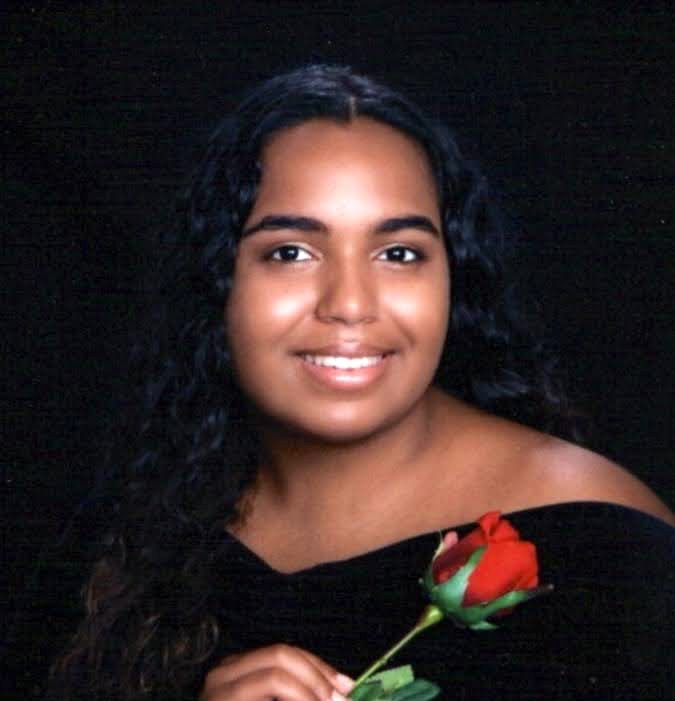 "The place I call home": Mkenna Wimberly, Student Life writer
Many students don't have the privilege or opportunities to have gone to a high school that compares to RV.
When I walk across the stage to accept my diploma, I will be leaving behind the school I have called home and the people I have called family. If you asked if I was glad to be graduating from RV, I would confidently say absolutely. There's a whole world out there for me to see and I cannot wait to find my place in it, but there will be tears along the way.
I will miss the people who have helped me become who I am today. I will miss the ones who let my cry on their shoulders and the ones that showed me there was no reason to cry. I will miss the halls and classrooms that I got lost in and the teachers who helped me find my way. I will miss the newspaper and clubs that strengthened my education.
Most importantly, I will miss the sense of safety and comfort that came from walking through the doors of the school. RV will forever be the place I call home and the place that has shaped my future. Thank you to the ones who've made high school bearable and dare I say it, enjoyable. 
Donate to The Holly Spirit