"We've got magic to do!": A preview of RV's school musical, "Pippin"
RV's Red Devil Dramatics returns to the PAC with the raunchy and entertaining play.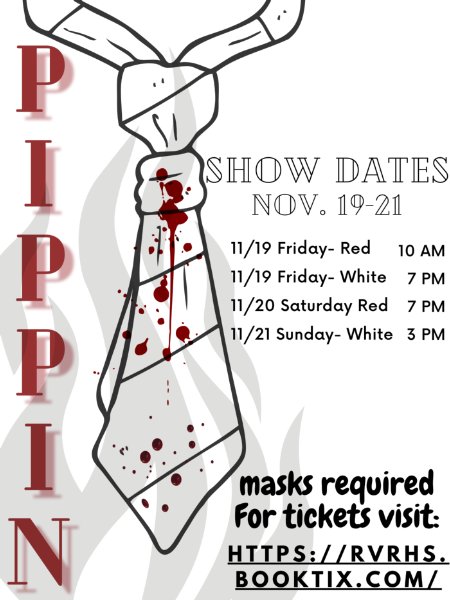 In the past, RV's Red Devil Dramatics theater group has put on well-known productions such as "Chicago," "The Addams Family," "The 25th Annual Putnam County Spelling Bee" and many more. This year they are producing "Pippin," a musical about love, life and being able to appreciate what you have.
"Pippin" was originally written and performed in 1972, with music composed by Stephen Schwartz. It follows the performance of a theater troupe who tell the story of a prince named Pippin, who wants to be good enough for his father, Charlemagne. Pippin desires money, glory and power, but what he really needs is to look deep inside himself and enjoy the little things in his life. Both Pippin and Charlemagne are real people from Medieval times, but the play is not meant to be historically accurate, and nothing in the musical actually happened in real life.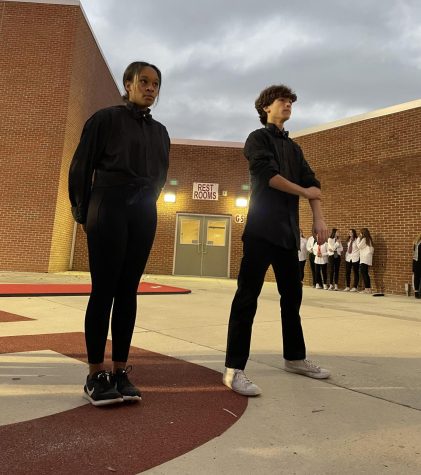 The young performers are thrilled to perform the show and shared some of their experiences with the musical.
"The thing I am most excited for about the show is to really bring it this first year back in the PAC from quarantine," said junior Kevin Turkheimer, who pays Pippin's brother, Luis.
The past year in the theater department has a challenge as thespians have been confined to working in a small area in front of the PAC while wearing masks. Being able to perform in an actual theater is a great relief, especially for upperclassmen, to be able to return to some sense of normalcy.
"I am beyond excited for this show," said senior Ryan Hans, playing the flamboyant narrator, Leading Player, "It's been two years since we've been on the PAC stage so it'll be nice to be back. While I've loved all of the parts I've taken on, none have been as fun and elaborate as Leading Player has. I've had a blast during the creative process and can't wait for people to see it."
"I had such an amazing experience with Pippin. I have been able to identify with some of the characters, and I have made friendships with other cast members. I have had so much fun and cannot wait for the show to finally air," said ensemble member and junior Melany Glover.
Members of both the cast and crew are equally important, especially the importance of the show running smoothly.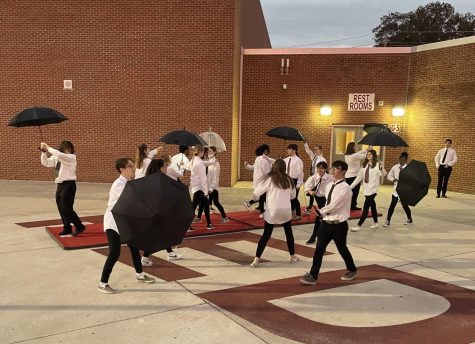 "Pippin has been a great experience so far," says props manager, senior Emily Haber, "The cast is incredible to work with and the final product is going to be amazing. The actors are very dedicated to this show and are very hard workers. As for me, I have enjoyed making the props and helping the production behind the scenes. I am very excited for the show."
The show dates are November 19 to the 21, and tickets are on sale now. The crew from "Pippin" hope to see you there.